Mark Cavendish had a knife was held against his face by masked men who broke into his home and stole a pair of watches, a court has heard.
The Olympic cyclist and his wife Peta were woken up when balaclava-clad intruders invaded their home on 27 November 2021, Chelmsford Crown Court heard.
Prosecutors say two Richard Mille watches worth £400,000 and £300,000 were taken in the robbery.
Romario Henry, 31, of Bell Green, Lewisham, south-east London and 28-year-old Oludewa Okorosobo, of Flaxman Road, Camberwell, south London, deny two counts of robbery.
Cavendish, giving evidence in court on Monday, said he woke to the sound of voices before heading downstairs with his wife.
He said: "I got up to follow her out and as I was stepping out of the room… she started to come back up.
"She shouted 'get in'. There were figures really close behind her."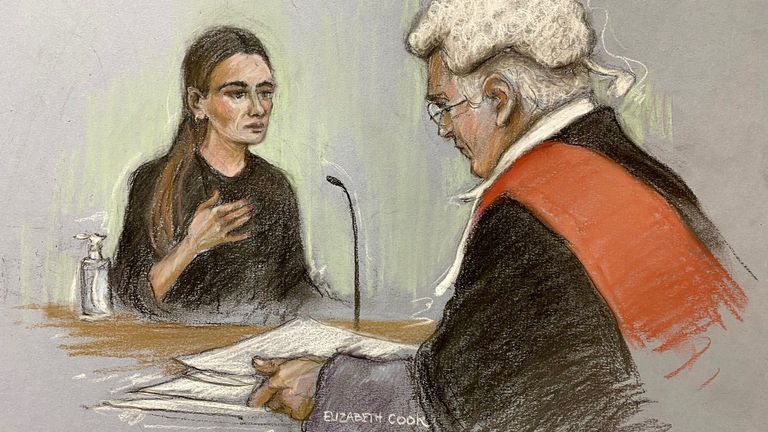 Cavendish tried to press a panic alarm, he said, but was jumped on by an intruder who began punching him in the head.
"One held me and another pulled out a knife and just held it in my face," Cavendish said.
"It wasn't a knife you have in a kitchen.
"It was black and had holes in it. It was a weapon."
Read more:
Raiders 'jumped on' Mark Cavendish and one 'threatened to stab him in front of his children'
Two suspects wanted over Mark Cavendish knifepoint robbery 'not apprehended', court told
Peta Cavendish told the court: "As I got a few steps down the stairs I could hear men speaking but it was still dark."
She said she could see "men's figures in balaclavas… running towards the bottom of the stairs".
Asked by prosecutor Edward Renvoize how she felt when she saw the men, she told the jury: "It was just everyone's worst nightmare."
Mrs Cavendish said her husband was interrogated as he was held at knifepoint: "One of them held a large black knife to his throat and they said 'Where's the watches?' and 'Do you want me to stab you?'."
She said that her husband had been "out of hospital for four days maybe" at the time following a cycling crash which left him with three broken ribs and a tear to his left lung.
Cavendish told jurors he is a brand ambassador for Richard Mille watches and is sometimes loaned custom-made timepieces to wear.
Ali Sesay, 28, of Holding Street, Rainham, Kent, admitted two counts of robbery at an earlier hearing.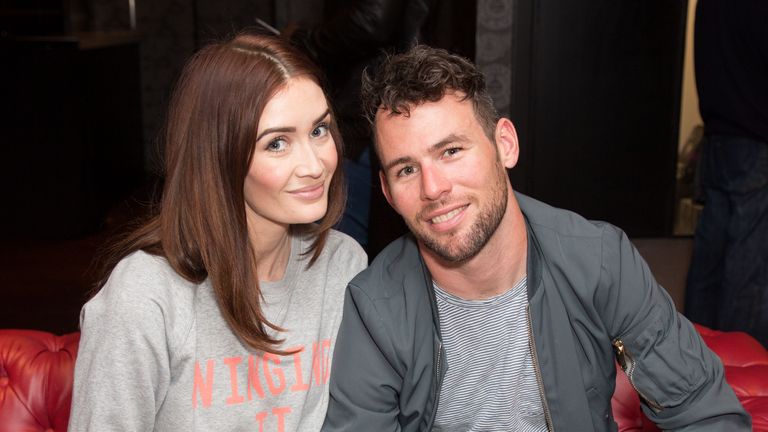 The trial was previously told that his DNA was found on the phone of Mrs Cavendish, which was taken and found outside the property.
Jo Jobson and George Goddard have also been named suspects in the case but have not been apprehended by police.
The trial continues.